Parts Store
Johnnie Walker RV has a huge selection of RV Parts & Accessories!
View Johnnie's Seasonal Parts Specials
Johnnie Walker RV has two RV parts and accessory stores on Boulder Hwy, each with a unique selection of parts for all your RV needs. Our 3700 Boulder Hwy location covers you with most of your 'Get Ready to Camp' RV accessories, and our 4784 Boulder Hwy location stocks more of those 'hard to find' and after-market related RV parts. We carry over half a million dollars in parts inventory hoping to get you up and on the road as quickly as possible.

From the smallest widgets to air conditioners, awnings, generators, water heaters, solar panels and so much more - Johnnie Walker RV has you and your RV covered. Our parts specialists have decades of experience and are happy to help you with any of your RV parts needs. We stock a wide range of manufacturer and aftermarket parts from the top brands including Dometic, Norcold, Carefree, Lippert and many more. We have great relationships with our parts distributors: NTP/Stag Parkway, Land 'n' Sea, and Aim Wholesale. We work with our partners to get you the best value and price available!
Please feel free to contact one of our Parts Specialists by using the contact form or reach out to them 725-242-8781 or 702-242-8777.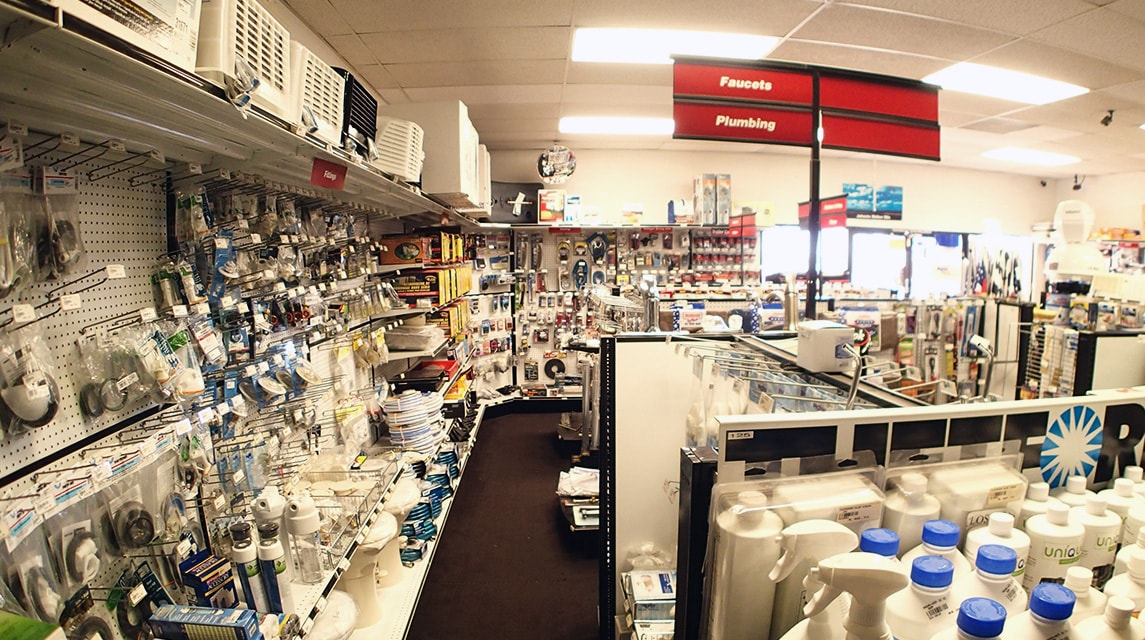 JWRV Parts Locations:
Johnnie Walker RV Center – (725) 242-8781
4784 Boulder Hwy Las Vegas, NV 89121
Parts & Service Hours
Mon-Fri: 8am-5pm
Sat-Sun: Closed
Johnnie Walker RV – (725) 242-8777
3700 Boulder Hwy Las Vegas, NV 89121
Parts & Service Hours
Mon-Fri: 8am-5pm
Sat: 8am-12pm (Parts Only)
Sun: Closed
More about JWRV Service
Request RV Parts
Questions? Get In Touch
(Easily unsubscribe at any time.)